About Mold-B-Gone
Mold-B-Gone Remediation is Atlanta, Georgia's leader in mold remediation and property restoration services. With more than 5 years of proven success and thousands of homes per year, we have never failed a post remediation test. Mold-B-Gone Remediation is geographically located to respond to any mold problem in and around Atlanta, Georgia and surrounding states. A proven track record of superior response and unmatched results has made Mold-B-Gone Remediation the contractor of choice for mold remediation.
Mold B Gone is Certified in Mold Inspecteion and Remediation, most firms are not certified as it is not required by Georgia Law, but nation certifications are available.  We are also fully and properly insured. Please ask any contractor to see their General Liability binder, BUT also ask to see the Pollution Insurance binder as that is required in Georgia as mold is considered a pollutant.  You also want to make sure they have workman's compensation insurance.  Without ALL of the proper insurance,  you are at risk if something happens .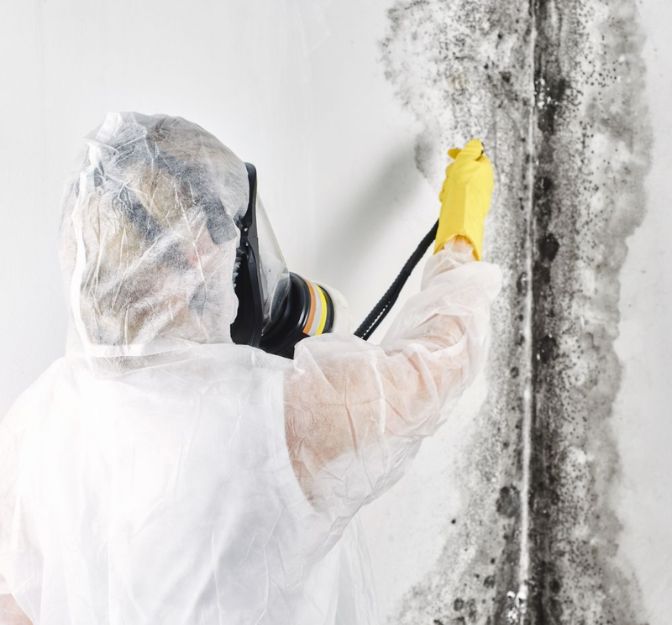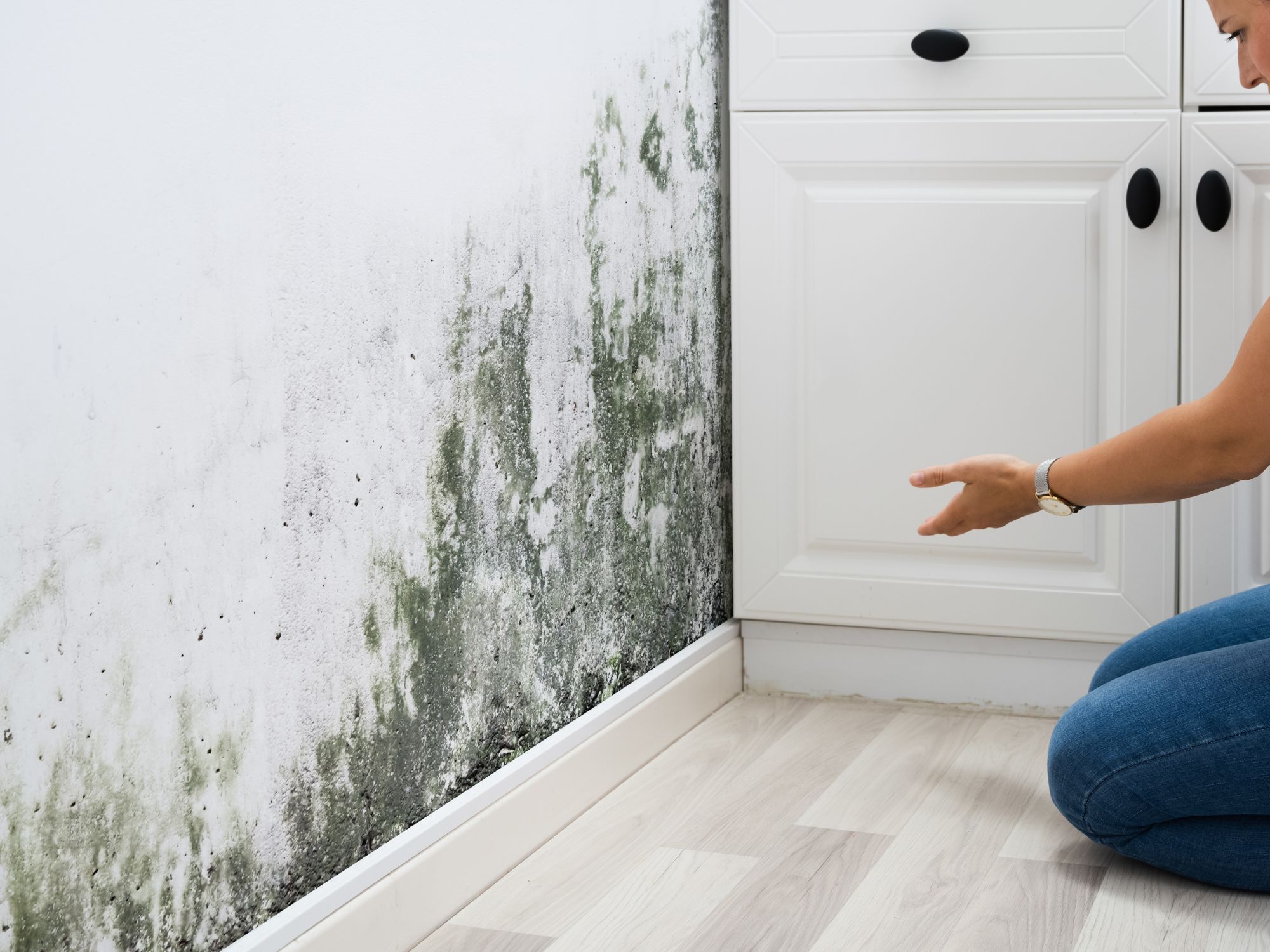 Georgia's Trusted Mold Removal Specialists
Our ongoing and continued training keeps Mold-B-Gone Remediation ahead of the competition along with the added security for our customers that they are hiring the very best in our business.
Mold-B-Gone Remediation uses only the safest products available for our mold removal projects. All of our products are safe for use around people and pets and being made from Eco-friendly renewable sources they are safe for the environment as well.
Mold-B-Gone Remediation is built upon the foundation of three basic principles: integrity, loyalty and commitment, to ourselves, to each other and to our customers.
GET A FREE INSPECTION TODAY!

Contact Mold-B-Gone for more details!
WHO ARE WE
Certified Mold Experts
100% Clean Rate
As a mold removal company in Atlanta, we have performed mold removal services for thousands of homes and businesses over the years, and we have never failed a test on any home or commercial building that we have cleaned. We have a perfect 100% rate for our mold cleaning service in Atlanta since we opened our doors. 
If you suspect you have mold in your home or business, now is the time to act. Contact Mold-B-Gone, your mold remediation experts in Atlanta.