Water Damage Restoration & Flood Cleanup Service Atlanta, GA
Mold-B-Gone: Top Flood Damage Repair Company in Atlanta
Nobody can predict when tragedy will hit. Mold B Gone's personnel is prepared to offer water restoration services if water enters your house. If your home experiences water damage or flooding, call Mold B Gone at 470-545-4467 as soon as possible to return to normal.
Water is essential for life, but if it gets uncontrolled, it may be devastating. Mold B Gone specializes in water damage and flood damage repair, whether your house has taken damage from a heavy downpour, a turned-on sprinkler system, or blown pipes. We handle structural drying projects using the most efficient, cutting-edge technology available. Mold B Gone can swiftly and fully dry building structures and contents, using everything from high-capacity dehumidifiers to ultra-sensitive monitoring systems.
Water loss is frequently caused by sump pump failures and burst water supply connections. We are able to recover water and dry the structure after a broken pipe, water supply line, or overflowing toilet.
Flooding may inflict far more significant damage than simply getting things wet. In many situations, the structural damage is not limited to the water line. Many constructions' drywall, wood, or concrete may function as sponges, causing water damage to spread much higher and deeper into the structure. Mold can also grow over time and will frequently manifest years after the damage. Mold-B-Gone strives to provide our clients with a reassuring and positive experience after flooding. Call 470-545-4467 immediately for water damage restoration in Atlanta, GA.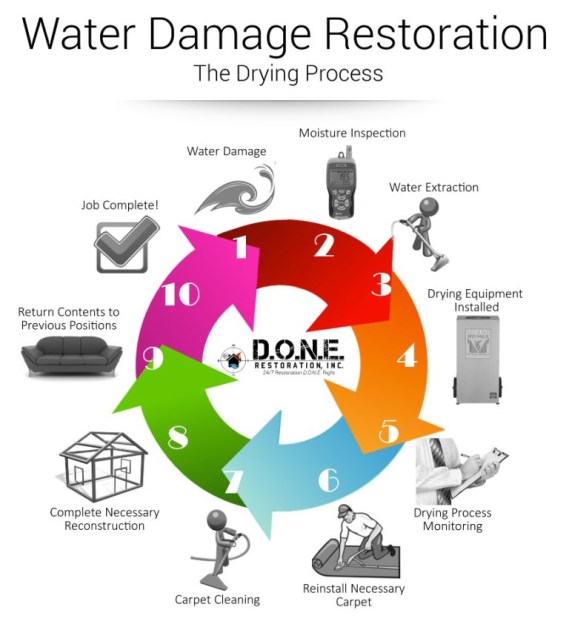 GET A FREE INSPECTION TODAY!

Contact Mold-B-Gone for more details!
Water and Flood Damage Facts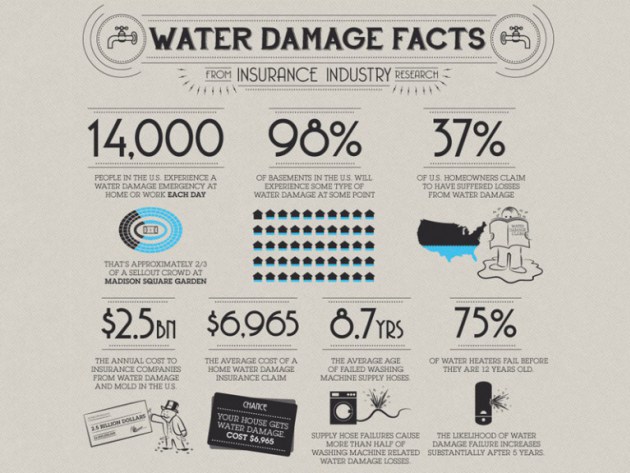 How We Deal With Water & Flood Damage: Step by Step
Mold B Gone is equipped to withstand any water loss experienced. We have the knowledge and tools to reduce and clean up water damage from broken pipes, frozen pipes, damaged sewage lines, storm damage, and other causes. Here's how we do it.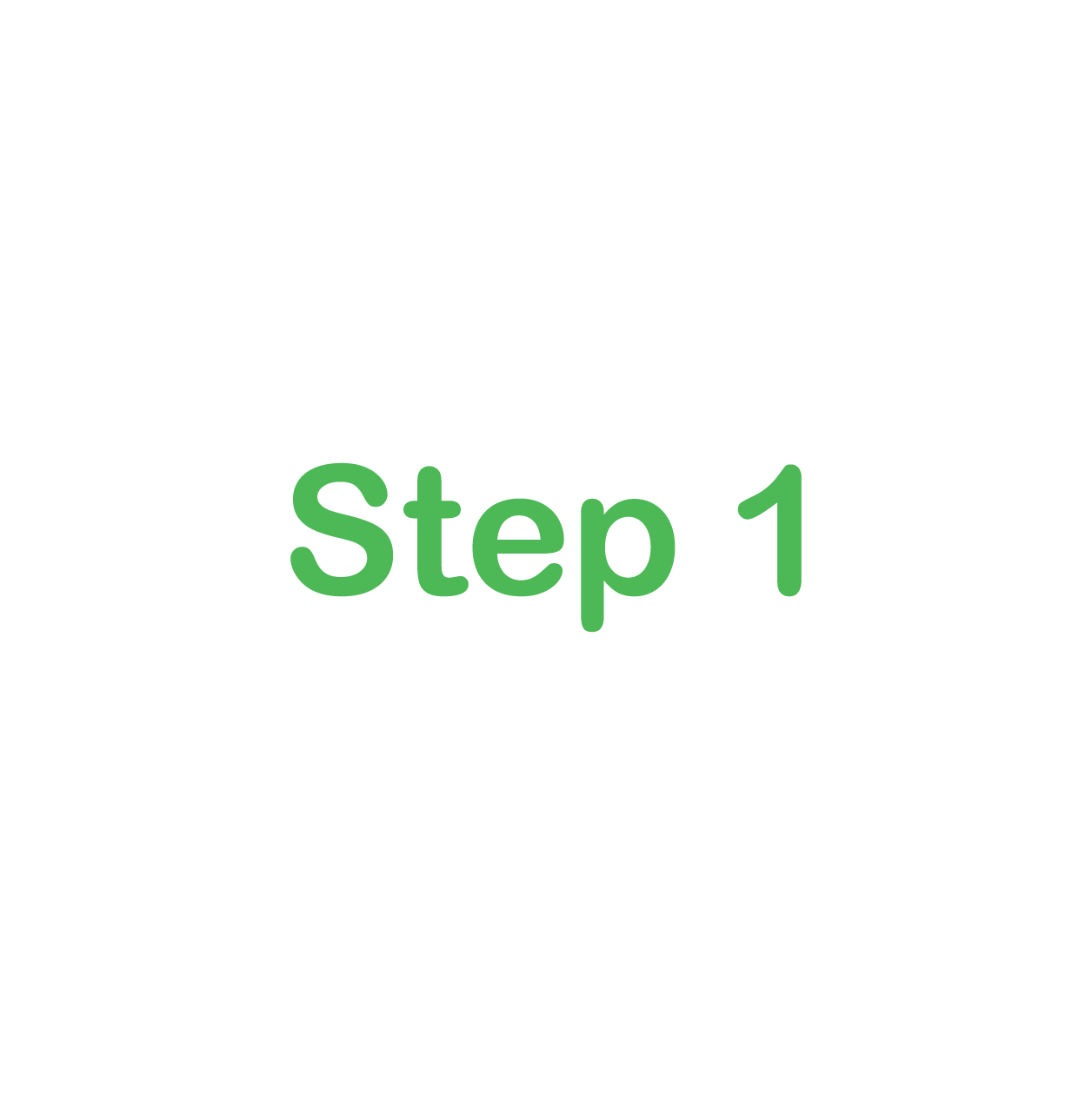 Our team will show up at your site with the necessary drying equipment to start the cleanup. The team will clean up any debris left over from the disaster.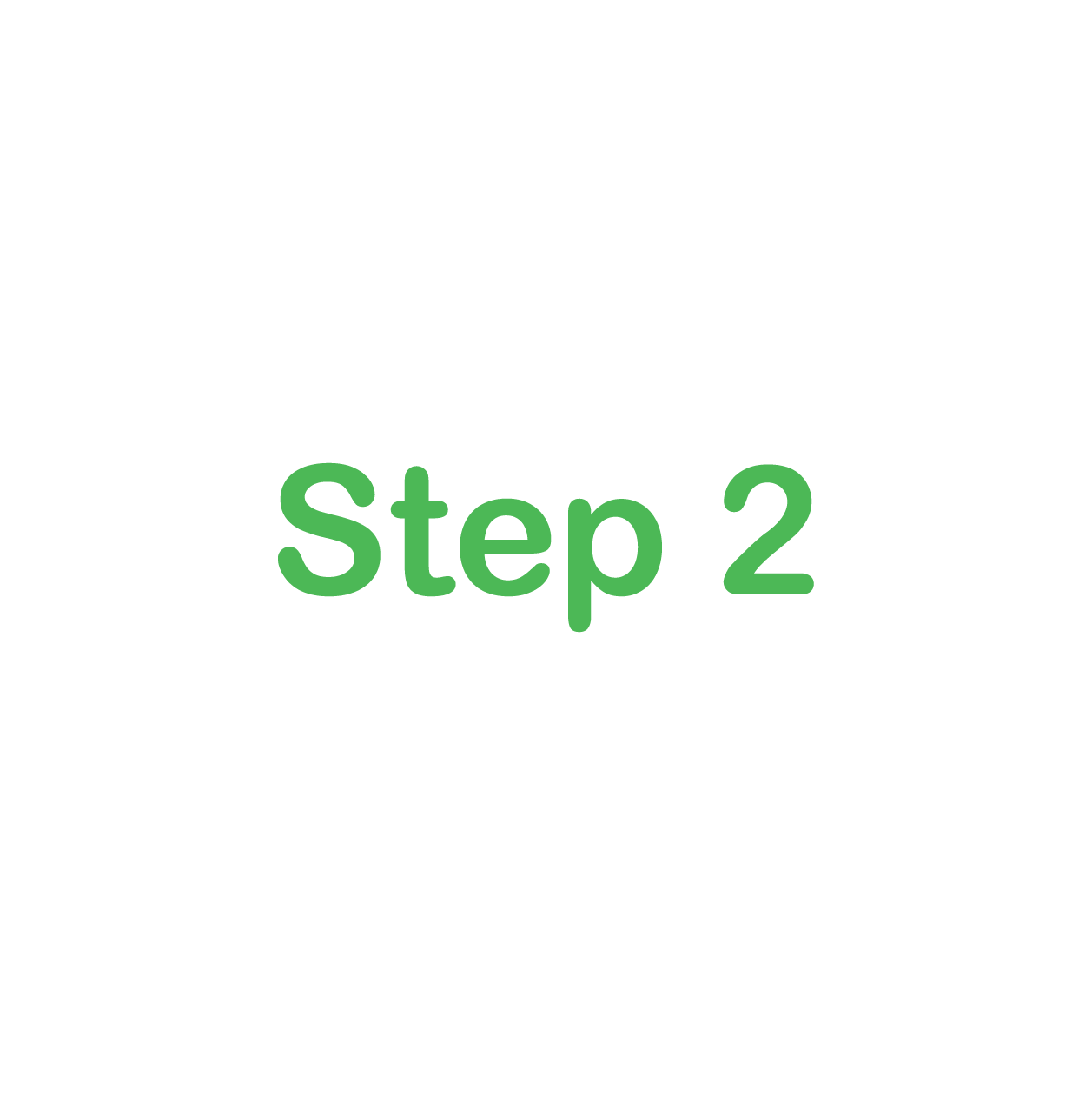 The crew will install fans and dehumidifiers and use cutting-edge equipment to inspect all parts of the home for water damage.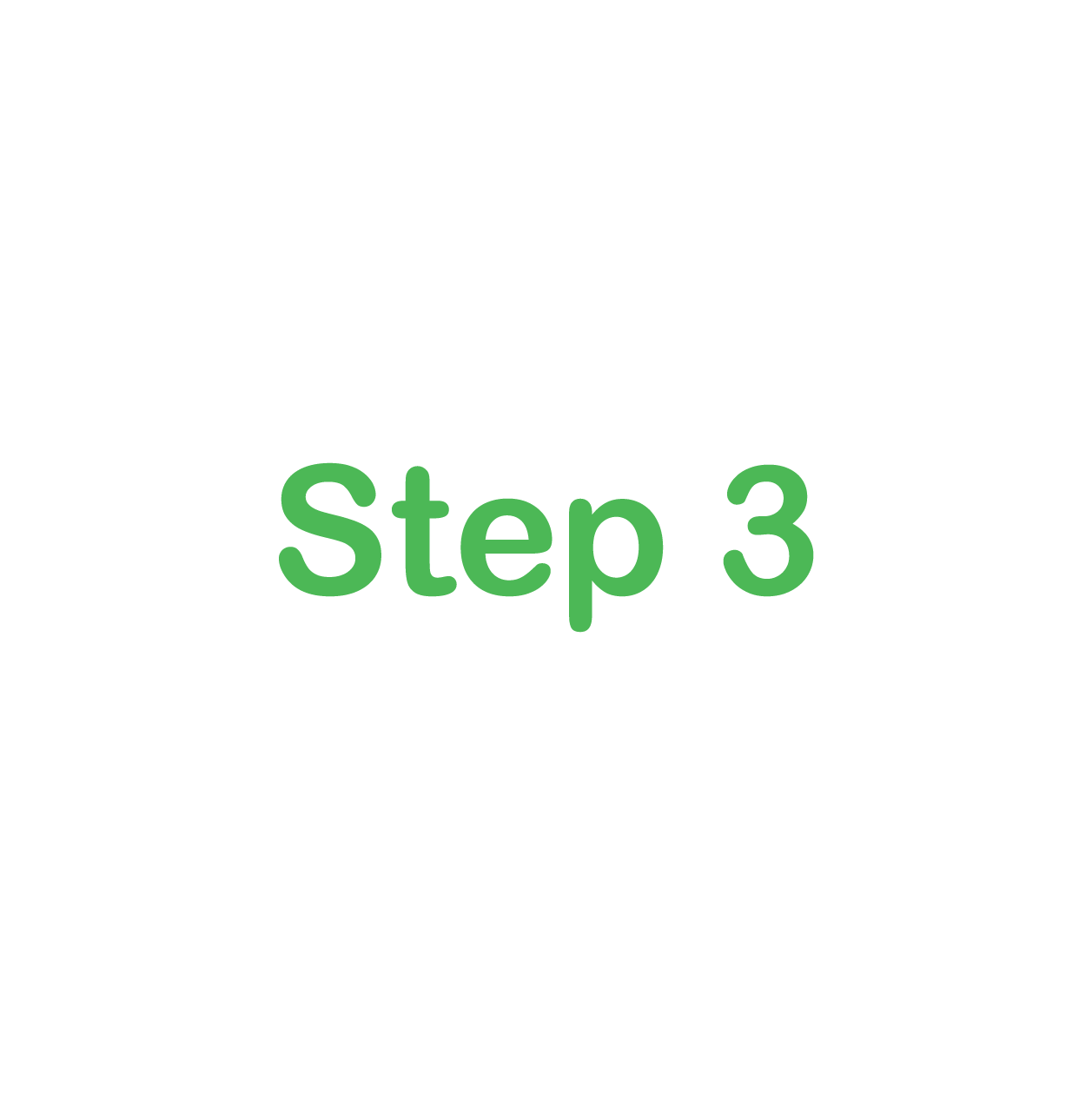 The Mitigation Project Manager will supervise the drying process, ensure that every area is dry, and explain how to proceed in the recovery process. The Mitigation Project Manager can also assist you with other services like document drying and air quality testing. If the tests find signs of mold, Mold-B-Gone will recommend mold remediation & removal.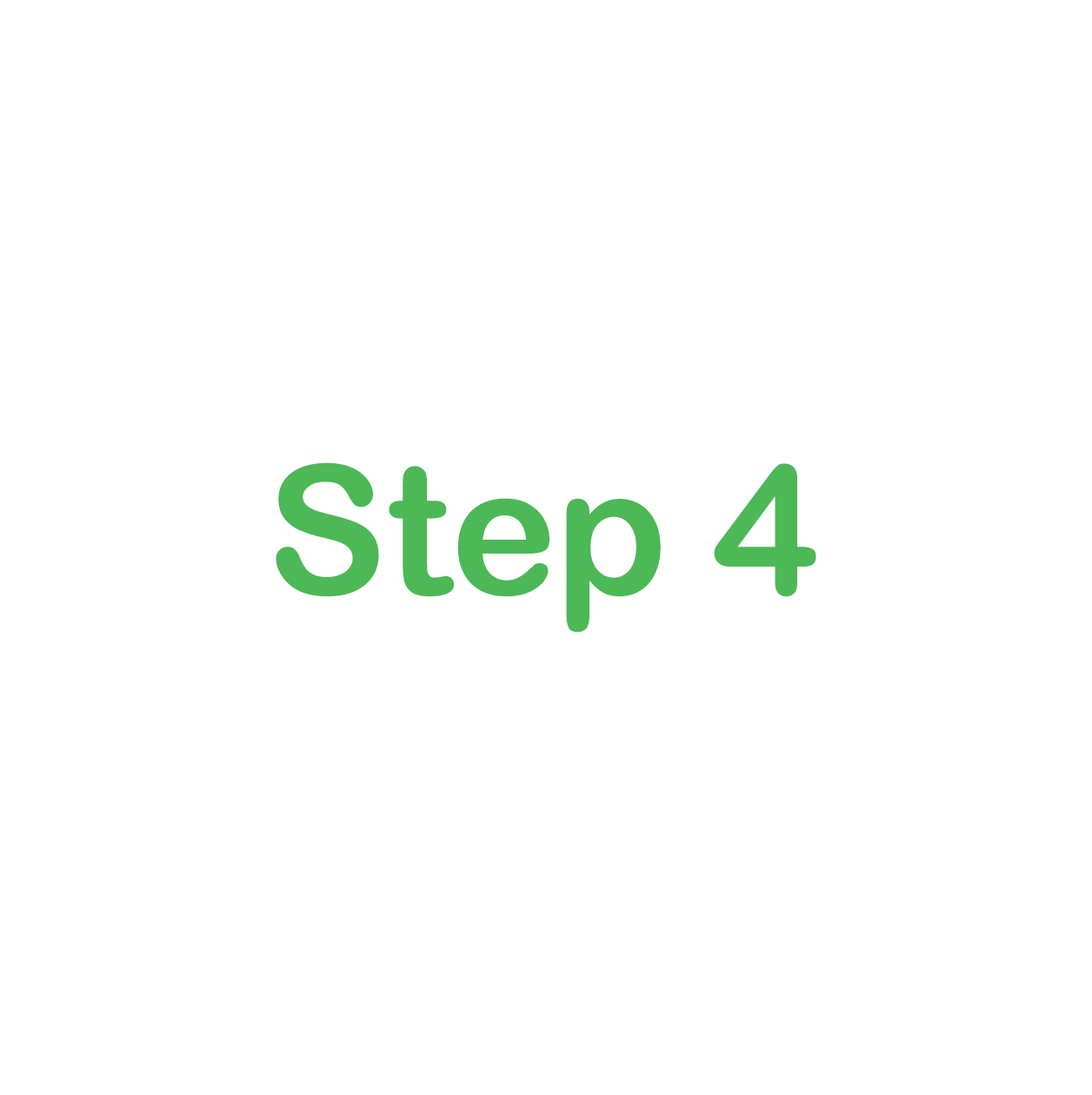 Mold B Gone will link you to a reliable reconstruction partner if your project necessitates rebuilding. After that, the rebuilding partner will send a Property Damage Estimator to visit with you and assess the damage. The estimator will go over your alternatives and the procedures to rebuilding with you in detail. Once you've chosen a certified rebuilding contractor, they'll need your permission to communicate with your insurance provider.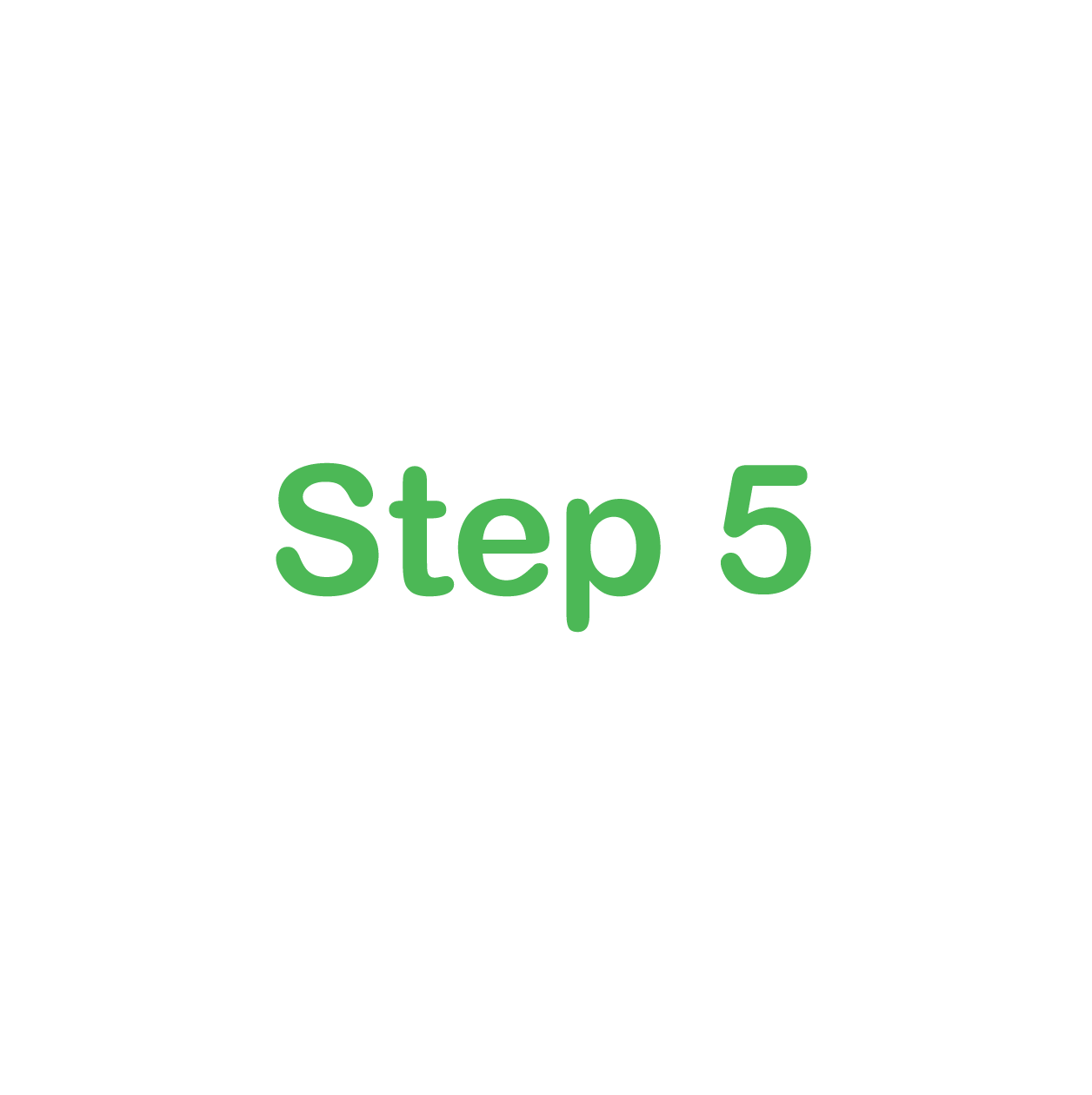 The Property Damage Estimator will send the quote to your insurance carrier and negotiate the cost of the repairs with them. We work for you, and we aim to restore your house or company to its previous state.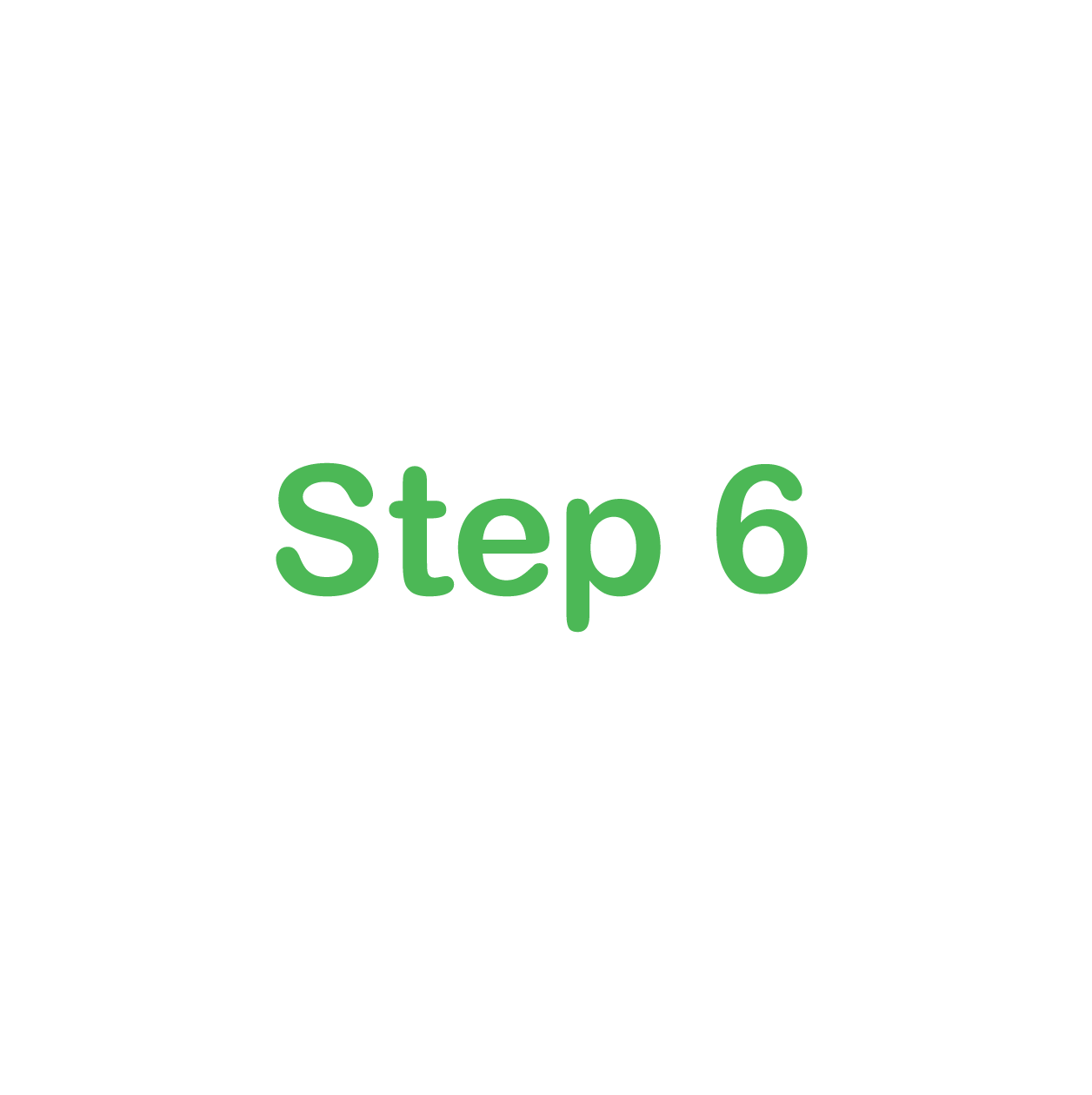 The project will thereafter be overseen and scheduled by a Reconstruction Project Manager. When the work is finished, we will ask you to sign a Certificate of Satisfaction indicating your satisfaction with the final result. We will send it to the insurance company in order for the final payment to be released. Once this is done, you can return to your home or place of business.
FAQ about Water Damage Flood Restoration
My house is flooded! Should I call my insurance company first?
If you have a flooded home, the first thing you should do is call your insurance company. They will send an adjuster to assess the damage and help you file a claim. If you have flood insurance, they will also send a restoration company to start the cleanup process. If you don't have flood insurance, you will need to start the cleanup process yourself. However, if the damage is extensive, it may be best to hire a professional.
Can water or flood damage induce mold?
Water damage is one of the most common causes of mold growth. Mold can grow on any surface that is moist or wet, including walls, ceilings, floors, and even furniture. If your home or office has suffered water damage, it is important to clean and dry all wet areas as soon as possible to prevent mold from growing.
How long does it take to clean up water?
The amount of time it takes to clean up water damage depends on the extent of the damage. If only a small area is affected, the cleanup process may only take a few hours. However, if large areas are affected, the cleanup process could take days or even weeks. So, if you have water damage, it is important to start the cleanup process as soon as possible.
Water Damage Flood Restoration
Call us today, 678-697-6267 to speak with the trusted advisors in property damage reconstruction.