Water Damage Restoration & Flood Cleanup Service Atlanta, GA
Mold B Gone Water Damage and Flood Restoration Professionals!
No one knows when disaster will strike. The staff of Mold B Gone are ready to provide water restoration services in the event that water gets into your home. If you and your family experience a water event call Mold B Gone, 678-697-6267, and get things back to normal as quickly as possible.
Water is a vital necessity for life, but when it becomes uncontrolled, it can cause devastation. Whether your property has been damaged by a torrential downpour, a triggered sprinkler system or busted pipes, Mold B Gone specializes in water damage and flood damage restoration. We utilize the most efficient, modern technology to take care of structural drying projects. From large capacity dehumidifiers to ultra-sensitive monitoring devices, Mold B Gone can quickly and completely dry building structures and contents.
Water can cause much more serious damage than just getting things a little soggy. In many cases the damage to the structure is not confined to just the water line. The drywall, wood, and even concrete used in many structures can act as a sponge which will then cause the water damage to extend much higher and deeper into the structure. Also mold growth can happen after a period of time and often will appear long after the water damage. Mitigate the water damage correctly. Mold-B-Gone endeavors to give our clients a comforting and hopeful experience following a disaster. Call us today at 470-545-4467 for water damage restoration service in Atlanta, GA .
Whether from a broken pipe or water supply line or from a toilet overflowing, we are equipped to extract the water and dry the structure. Sump pump failures and busted water supply lines are common causes of a water loss.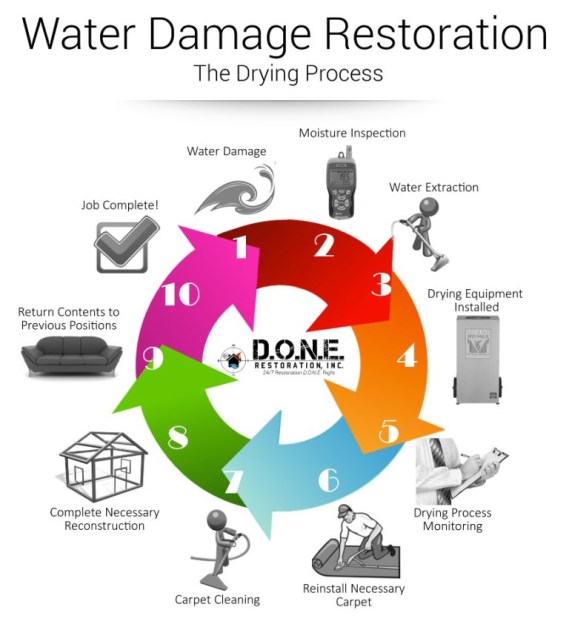 GET A FREE INSPECTION TODAY!

Contact Mold-B-Gone for more details!
Water and Flood Damage Facts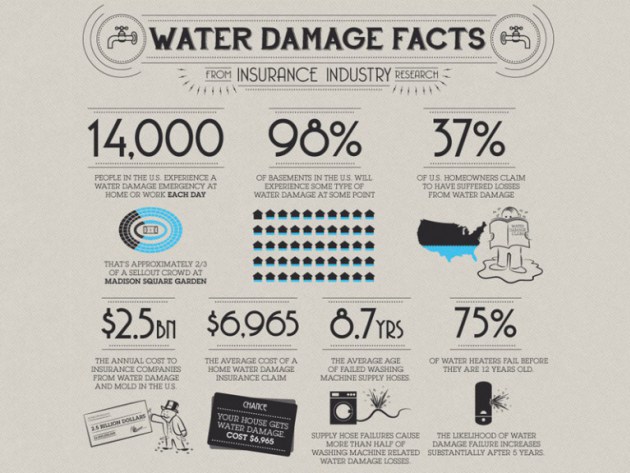 Water Damage and Flood Restoration Recovery Steps
Mold B Gone is prepared to handle any water loss you may have. We have the experience and equipment to mitigate and clean up after water damage caused by broken pipes, frozen pipes, broken sewer line, storm damage etc.  Here's how we can help.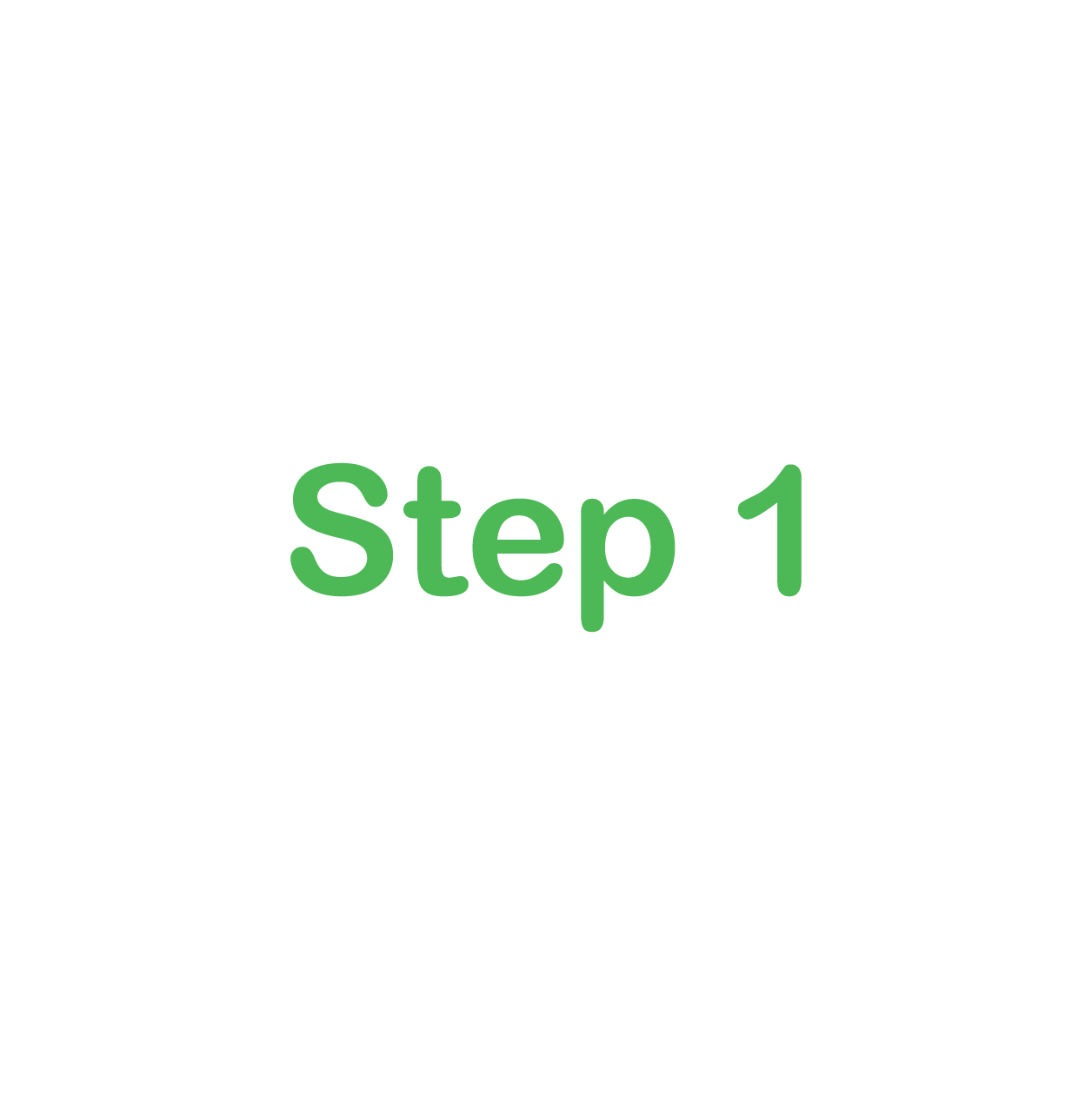 Our Mitigation Team will arrive at your location with the drying equipment needed to begin the cleanup. They will remove any debris caused by the water damage.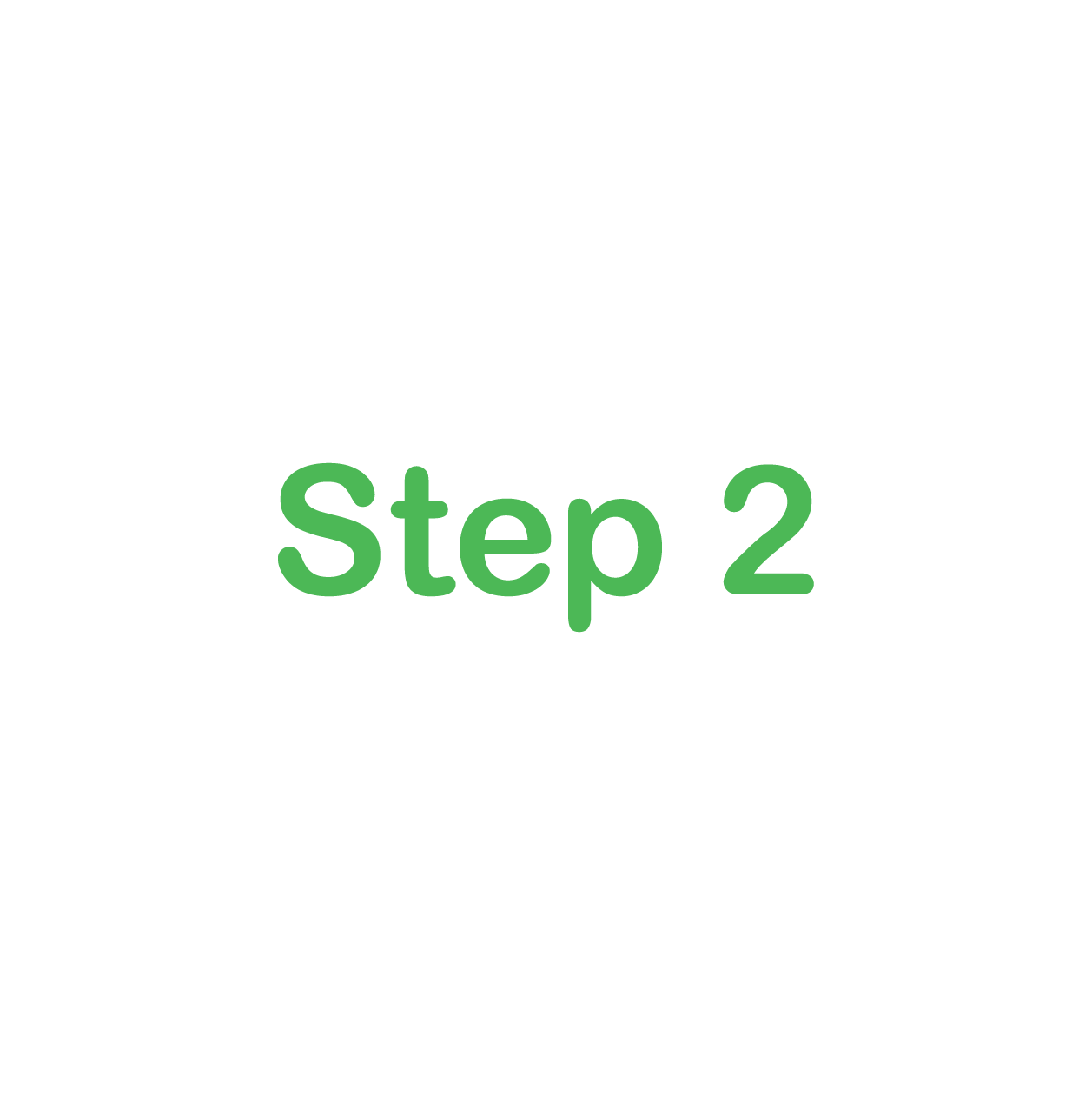 The Mitigation Team will set up fans and dehumidifiers and check all areas for water damage using the latest technology.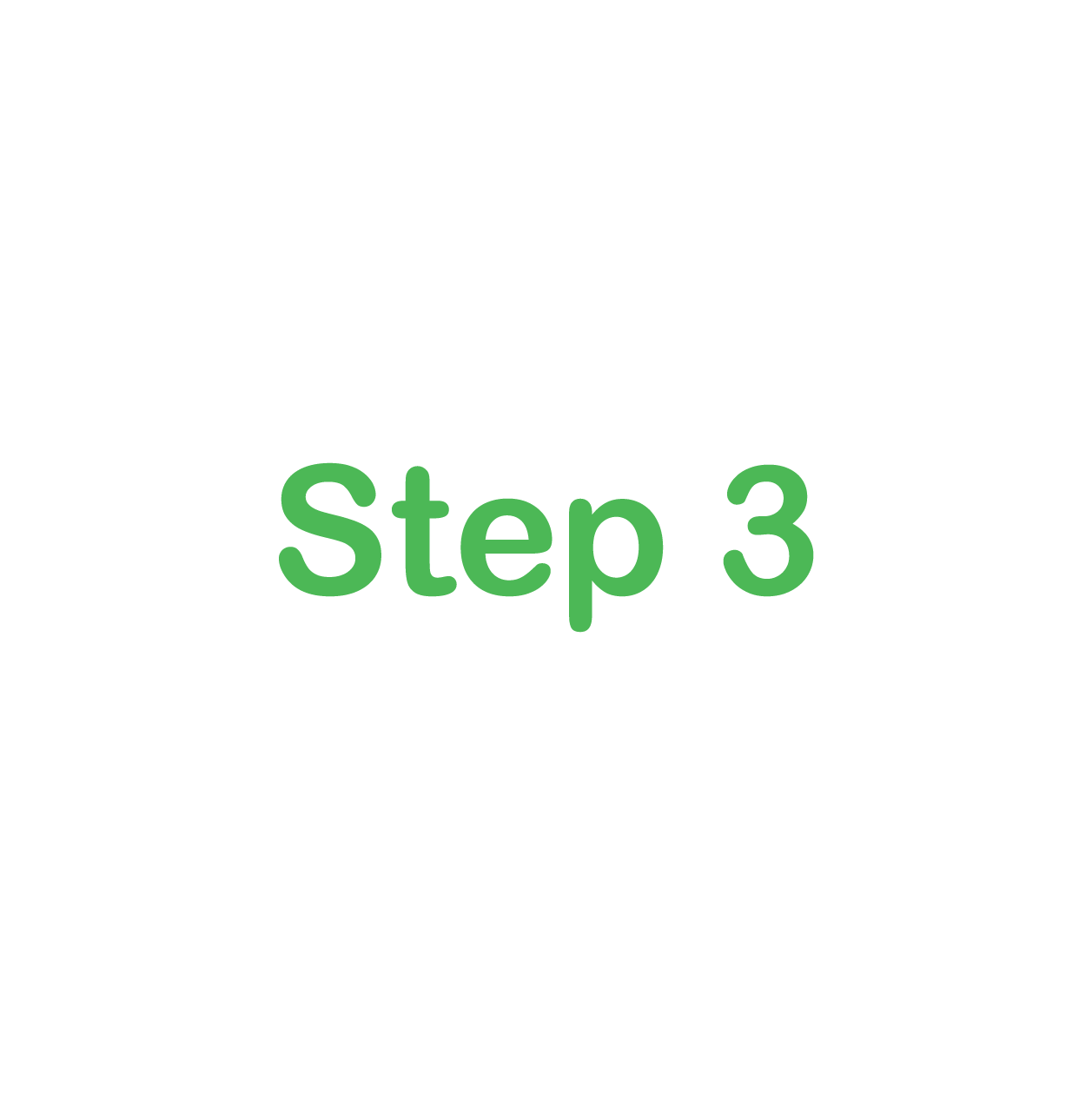 The Mitigation Project Manager will oversee the drying process, be sure all areas are dry and explain the next steps to recovery. If you require additional services such as document drying, air quality testing etc. the Mitigation Project Manager can help with that as well.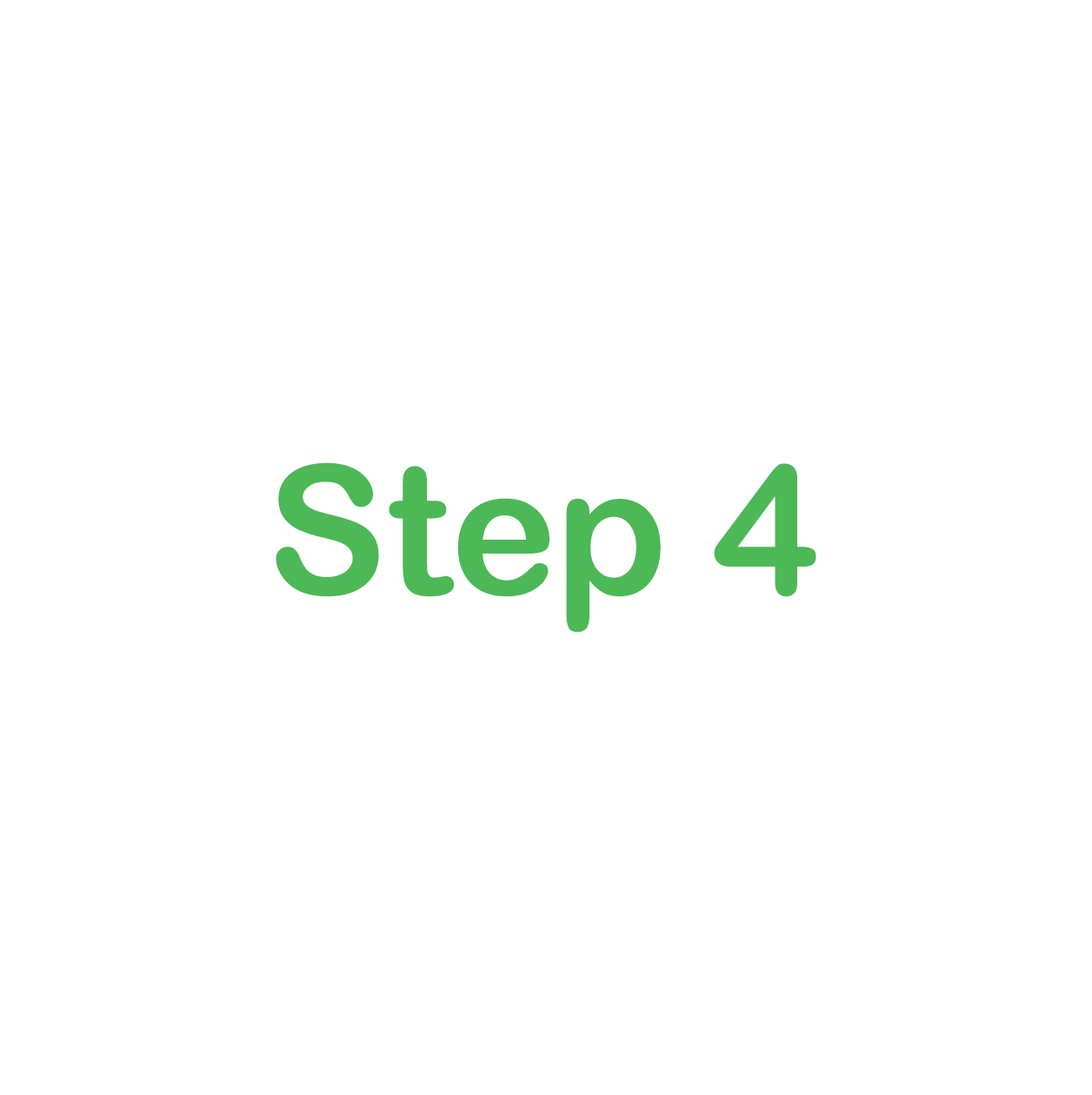 If your job requires reconstruction, Mold B Gone will refer a trusted reconstruction partner. The reconstruction partner will then assign a Property Damage Estimator to meet with you and survey the damage.  The Property Damage Estimator will discuss with you in detail your options moving forward and the steps to rebuilding. Once you have selected a qualified reconstruction contractor they will require your authorization to work with your insurance company.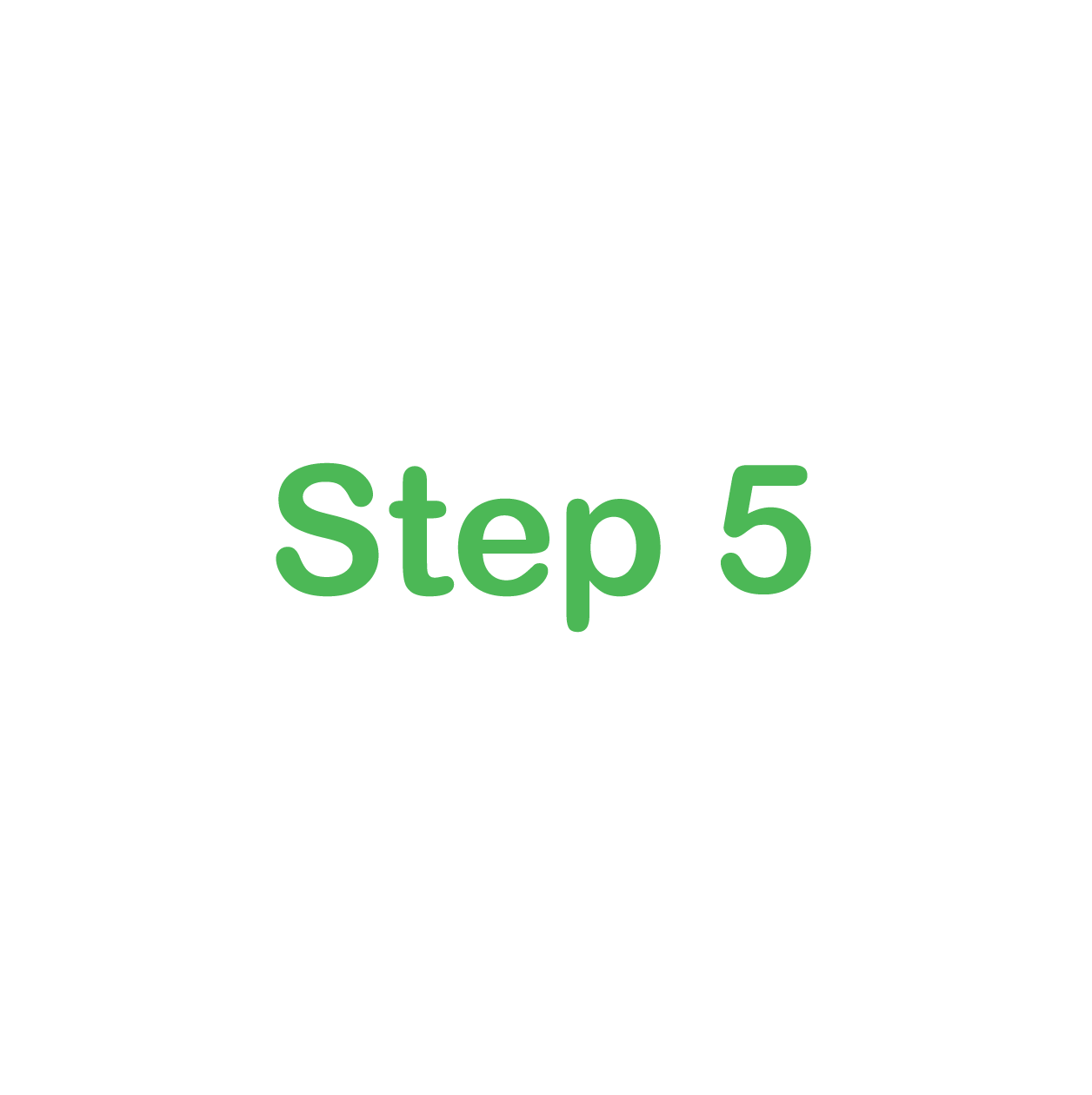 The Property Damage Estimator will submit the estimate to your insurance company and work with them to reach an agreement on the cost to complete the repairs. We work for you and our goal is to get your home or business back to its pre-loss condition.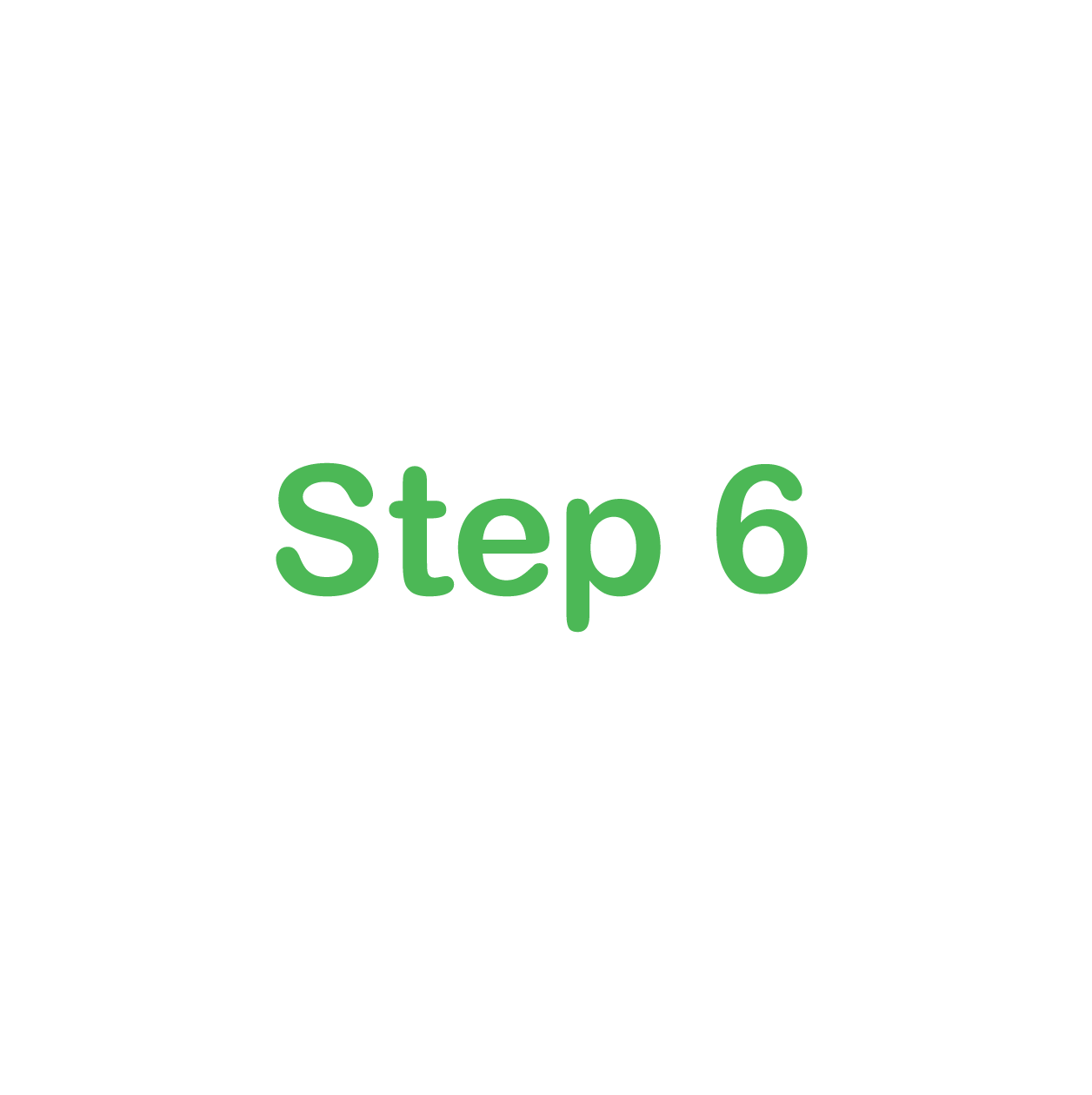 A Reconstruction Project Manager will then schedule a time to begin repairs and oversee the project. When the work is completed you will be asked to sign a Certificate of Satisfaction stating that you are satisfied with the restoration. This will be submitted to the insurance carrier for release of the final payment. You are now ready to move back into your home or business.
FAQ about Water Damage Flood Restoration
My house is flooded! Should I call my insurance company first?
If you have a flooded home, the first thing you should do is call your insurance company. They will send an adjuster to assess the damage and help you file a claim. If you have flood insurance, they will also send a restoration company to start the cleanup process. If you don't have flood insurance, you will need to start the cleanup process yourself. However, if the damage is extensive, it may be best to hire a professional.
Can water or flood damage induce mold?
Water damage is one of the most common causes of mold growth. Mold can grow on any surface that is moist or wet, including walls, ceilings, floors, and even furniture. If your home or office has suffered water damage, it is important to clean and dry all wet areas as soon as possible to prevent mold from growing.
How long does it take to clean up water?
The amount of time it takes to clean up water damage depends on the extent of the damage. If only a small area is affected, the cleanup process may only take a few hours. However, if large areas are affected, the cleanup process could take days or even weeks. So, if you have water damage, it is important to start the cleanup process as soon as possible.
Water Damage Flood Restoration
Call us today, 678-697-6267 to speak with the trusted advisors in property damage reconstruction.