Commercial Mold Inspection, Remediation & Removal in Atlanta, GA
Commercial buildings have unique needs and concerns, including when it comes to mold remediation. At Mold-B-Gone, we offer precise mold remediation services that are tailored to the needs and concerns of commercial property owners. Our team is lead by experts with significant experience in assessing the presence of mold, determining the type, and thoroughly removing it.
To learn more about our commercial mold removal in Atlanta or to receive a free estimate.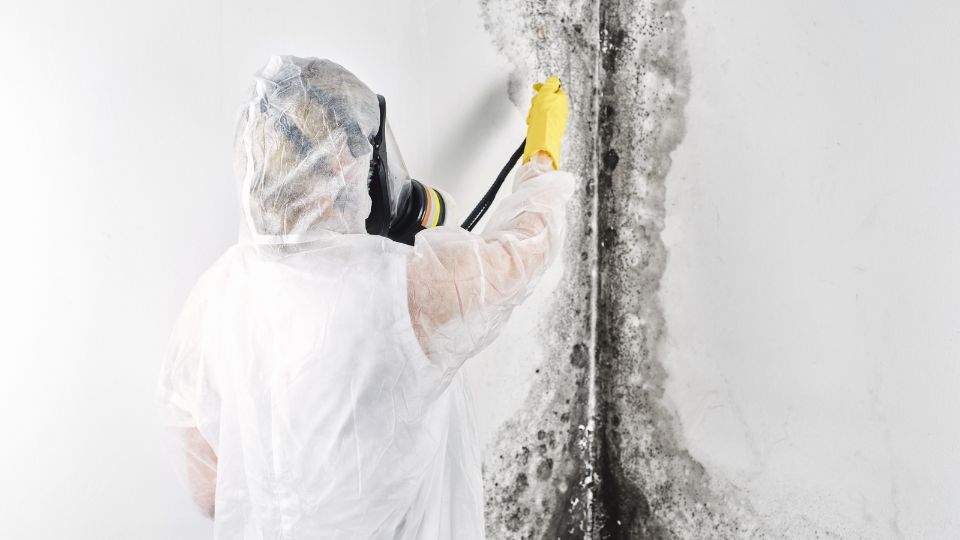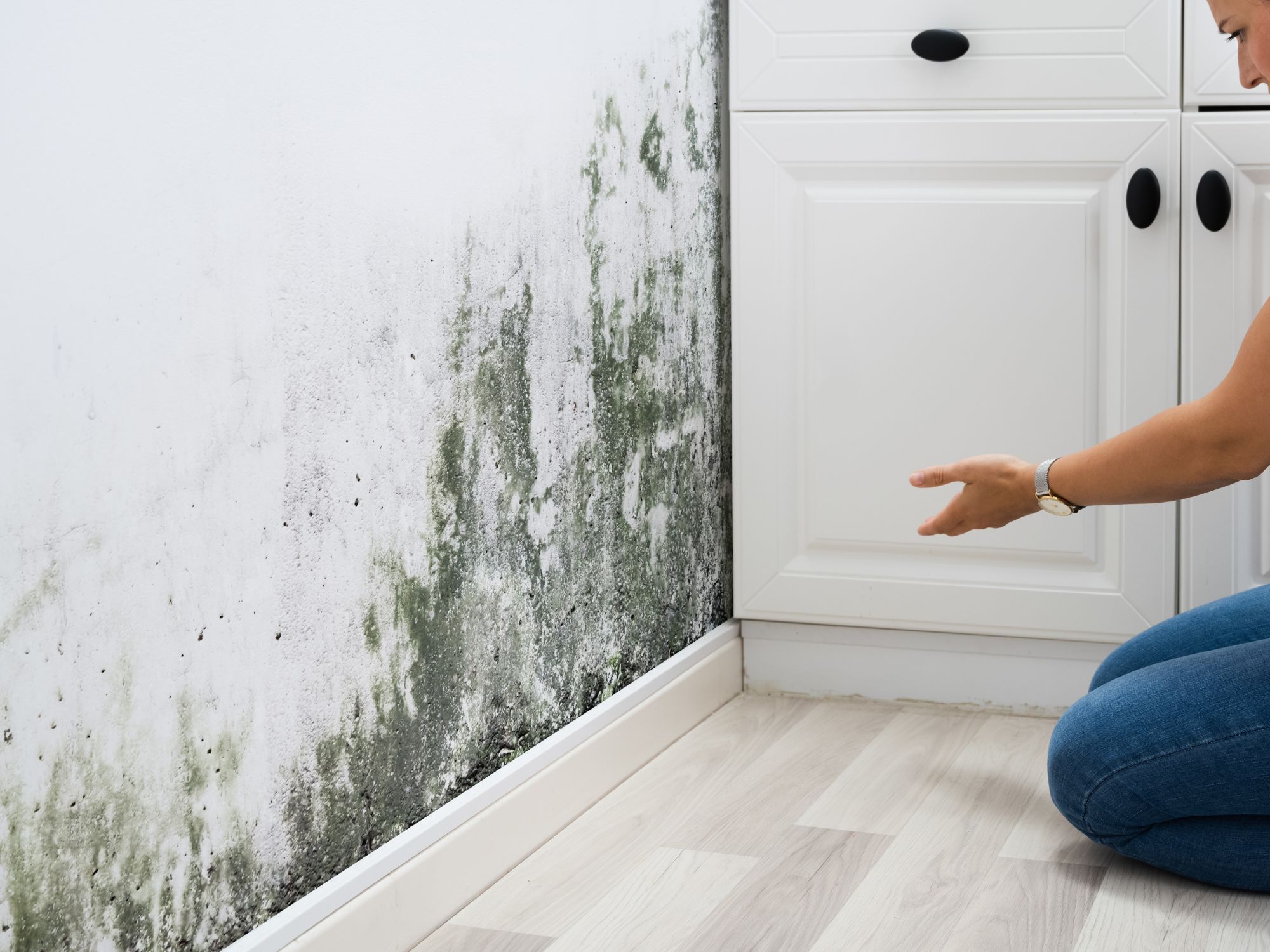 Common Areas of Mold Contamination in Commercial Buildings
Kitchens:

 

Due to the high levels of moisture and heat, mold often grows in commercial kitchens.
HVAC Systems:

 

Your ductwork and blowers make excellent surfaces for harboring mold.
Entryways:

 

Due to the humid air being pulled in from outside, mold will often grow around entryways.
Trash Shoots and Dumpsters:

 

Many items in your garbage are sources of moisture, and the shoots and dumpsters are rarely given the chance to fully dry.
Carpets and Rugs:

 

Since moisture is often tracked in on shoes, during the rainy and snowy seasons, your carpets can stay wet long enough for mold to take hold.
Leaks:

 

Commercial buildings often have a lot of pipes handling water and sewage. Even a small leak can create an environment perfect for mold growth.
GET A FREE INSPECTION TODAY!

Contact Mold-B-Gone for more details!
Mold-B-Gone Commercial Mold Remediation
Over the years, the Mold-B-Gone team has eliminated mold contamination for thousands of clients. In all the work we've done, we've never once failed the post-test for mold presence after our remediation services have been rendered. As a company, we are deeply proud of the work we do and how it has helped our commercial clients offer safe spaces and reduce their liability.
Our Commercial Mold Remediation in Atlanta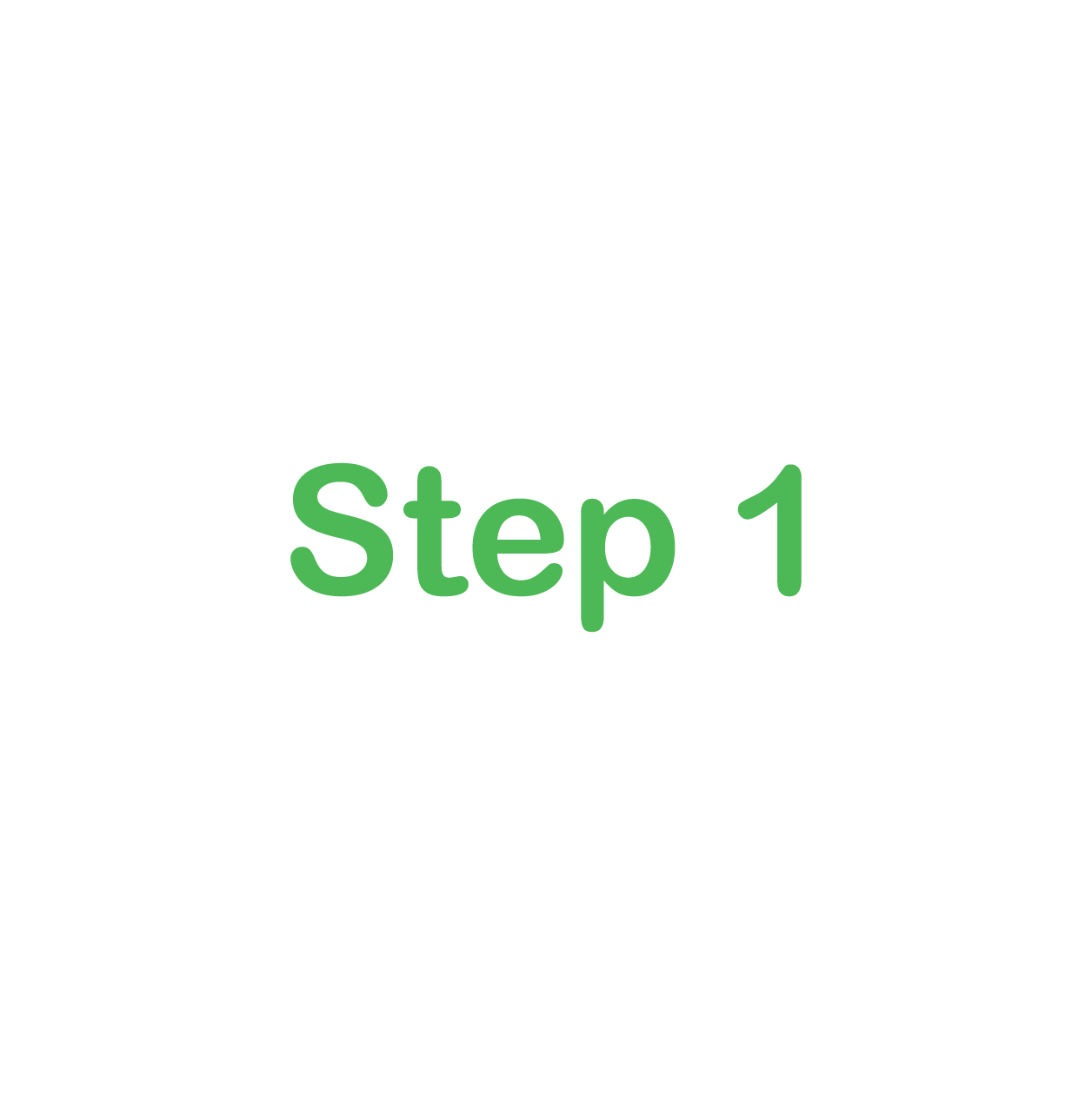 If water damage is contributing to your mold concerns, we start by addressing this. In this step of the process, we determine how severe the problem is, prep the space, and thoroughly dry it.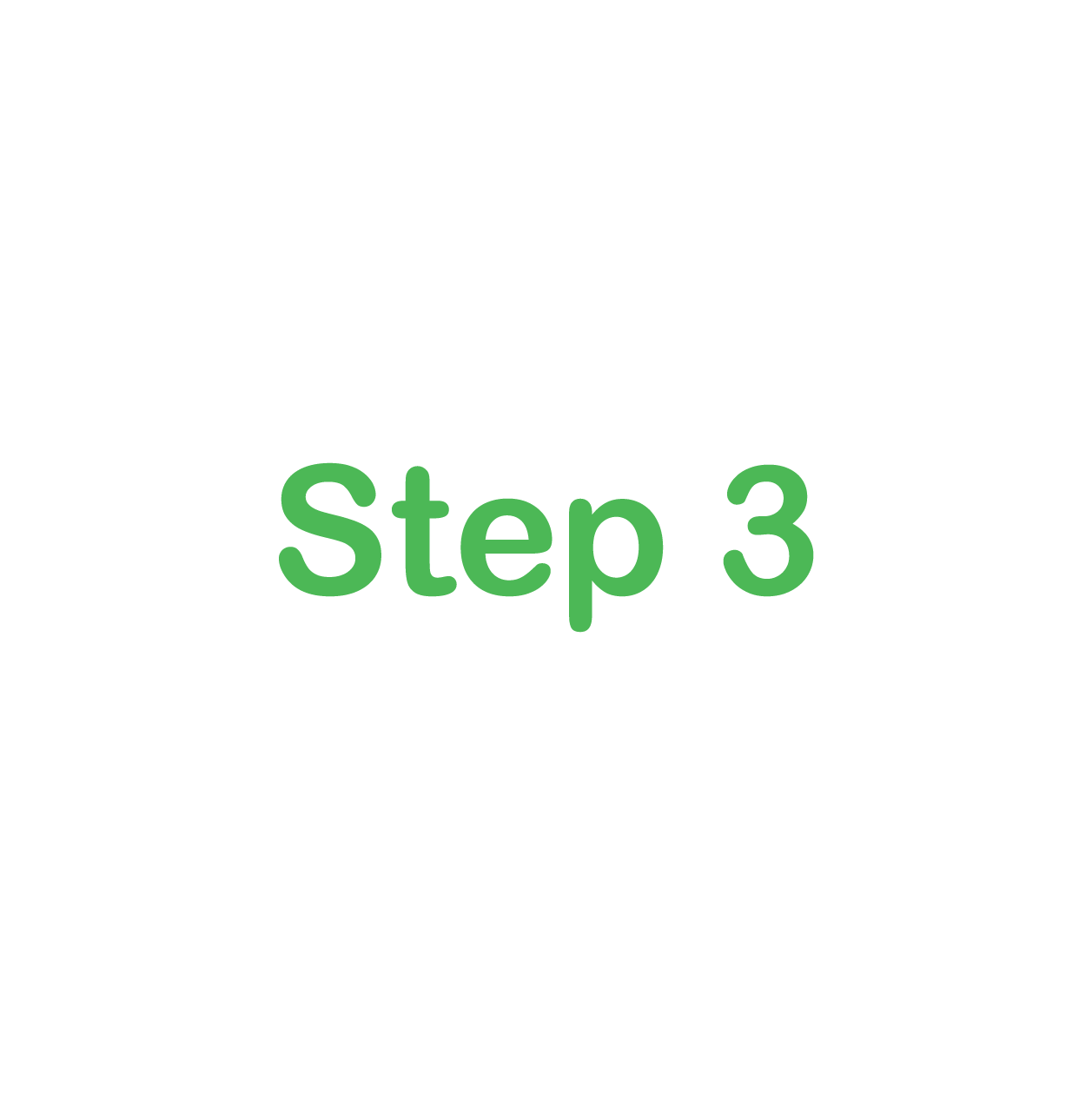 Once we are certain that all traces of mold have been eliminated, we address the parts of your building that can transport mold. This includes areas of air infiltration and the HVAC system.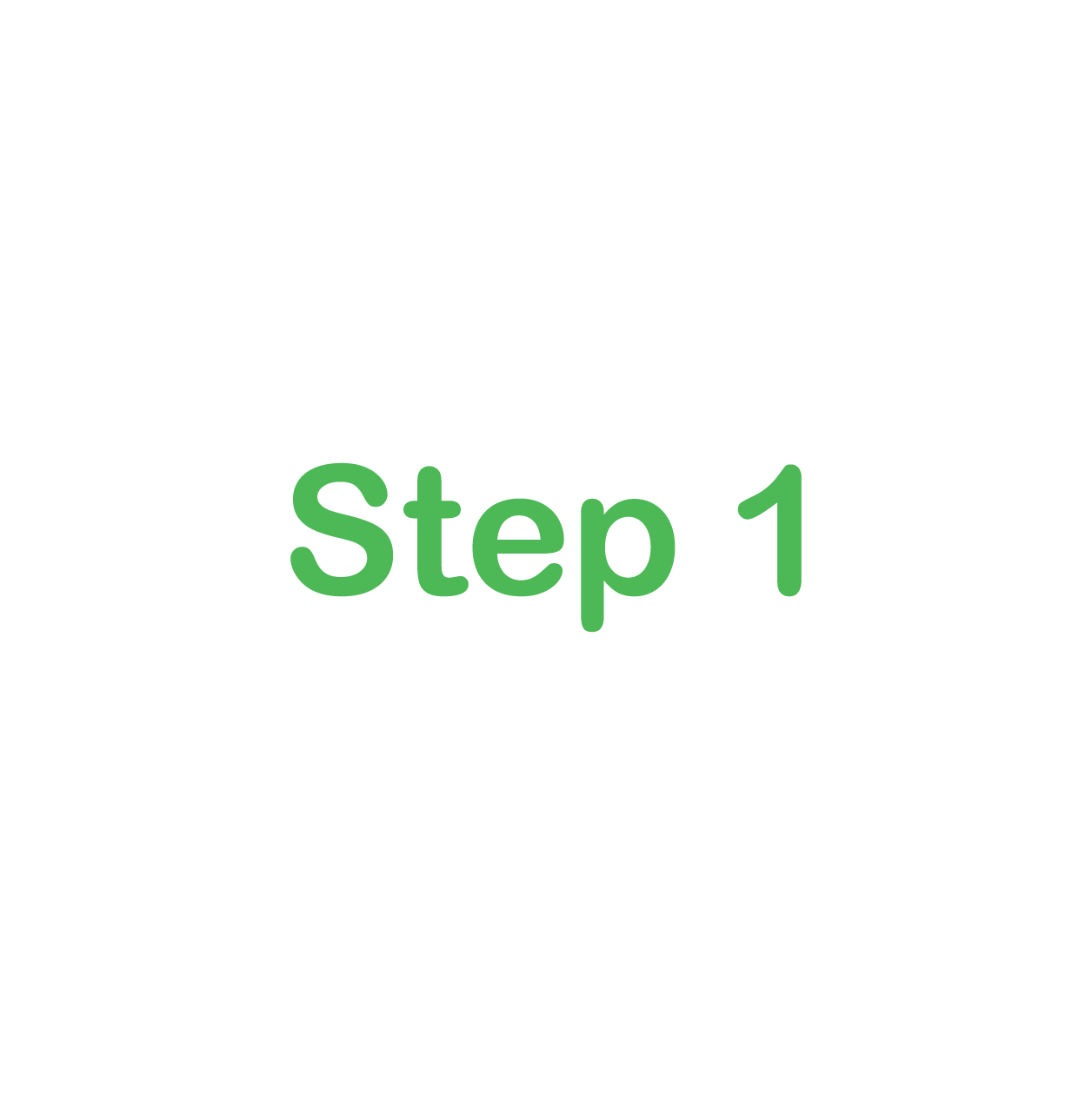 At this point, we isolate the effected areas or whichever space we suspect contains mold. Then, we test to verify if mold is present and, if so, what types. We then use negative pressure and remove the mold. Once finished, we complete the post-test to verify all traces of mold spores are gone.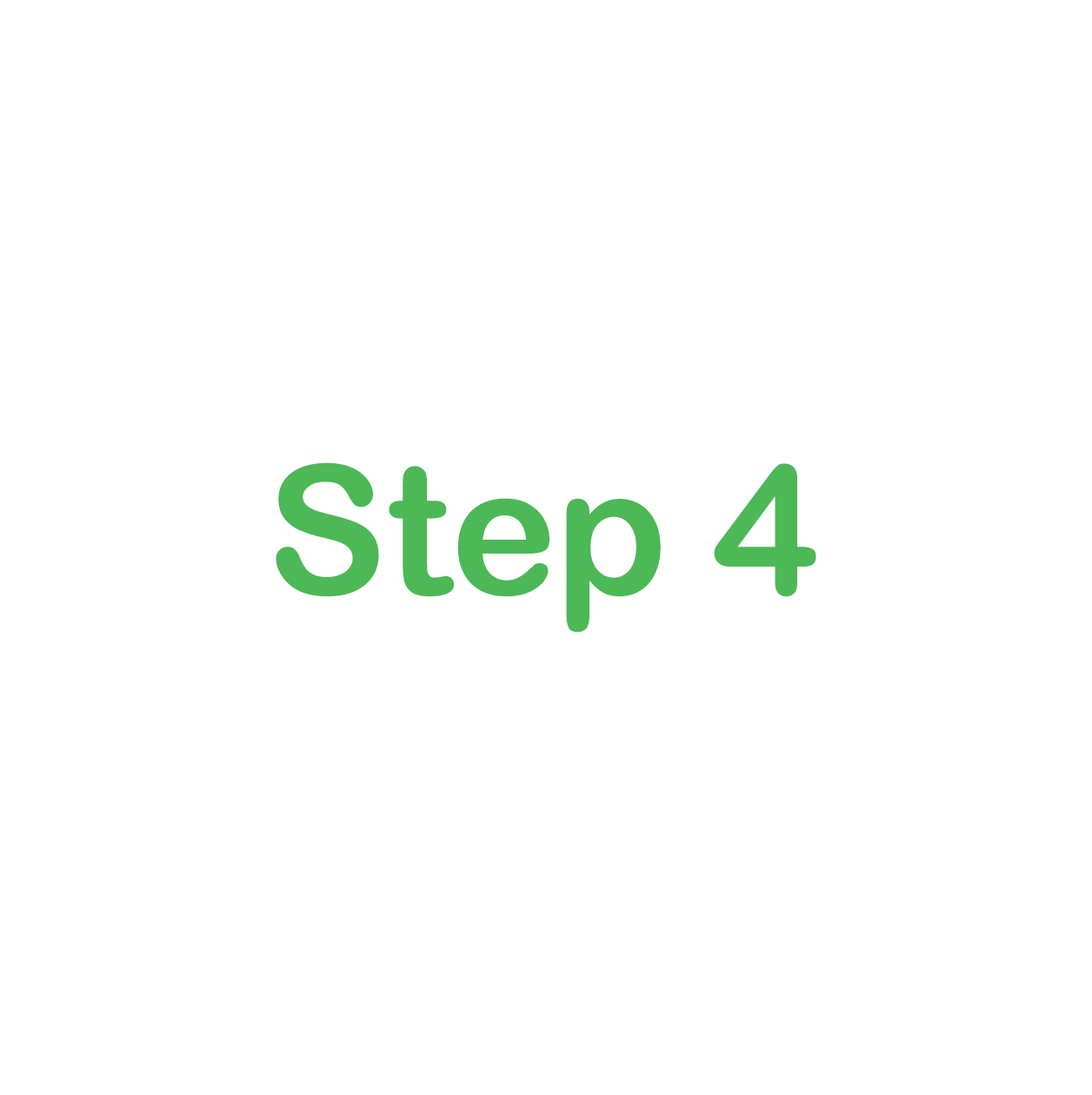 Finally, we ensure decontamination of both soft and non-porous items. Then we complete our reservoir cleanings of the ceiling, crown molding, walls, baseboards, and floors.
FAQ's about Commercial Mold Remediation in Atlanta
What kills mold instantly?
Mold can be killed instantly by using bleach, hydrogen peroxide, or acetic acid. However, the environment around mold is toxic to health. Thus, it's always best to hire a professional since they are subject experts and have all the tools to address the situation.
If mold remediation is being done can I stay at the property?
Yes, you can stay at the property during mold remediation as long as it is safe for you to do so. However, you should always consult with an experienced professional to get their opinion on whether it is safe for you to stay at the property during mold remediation.
What do you do if your commercial property is positive for mold?
If your commercial property is positive for mold, it's important to take action as soon as possible by hiring a professional remediation company to clean up the mold and protect your property from future damage.
Can mold be removed permanently?
Yes, it is possible to remove mold permanently. It can be removed permanently through a combination of remediation and prevention methods. For this reason, it is always advisable to consult a professional before attempting to remove or clean up any moldy material.
Commercial Mold Inspection in Atlanta
If you suspect you have mold in your business, it is imperative that it is addressed. Contact Mold-B-Gone for commercial mold inspection in Atlanta.